The original, complete lash bonder. Retention for days.
USE CODE: LASHOFF FOR 10% OFF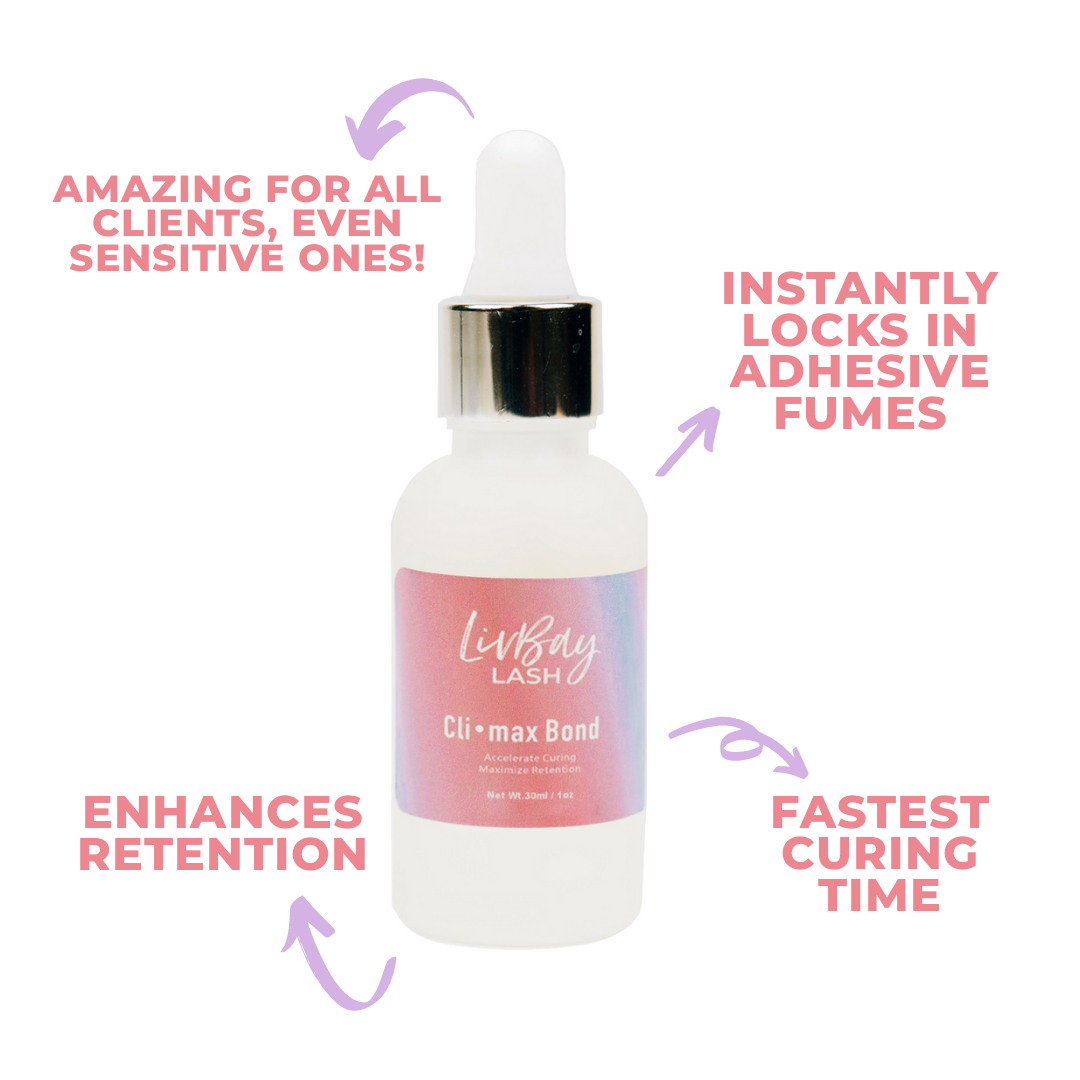 I really don't think you guys realize how much you've helped me on my lash journey. You explain things in such a thorough manner. I actually retain the information & I honestly owe a lot of my success to the valuable information shared by the LivBay team!
Helped me elevate my craft
We're here for you 24/7 from our free tutorials on YouTube or dm's. We're here to help you succeed on your lash journey.
All new customers get 10% OFF Use code: LASHOFF